I decided to do a different format since I'm not regularly posting here on the blog anymore and therefore an extra post or two won't clog it up...
This week is Bout of Books readathon week! WOOO! It's my 7th time participating and I have missed it :)
This challenge comes from Shannon of River City Reading:
here
. The premise is to share a list of books I'm looking forward to reading...so my specific theme is going to be
Next Books in a Series that I'm Looking Forward to Reading :)
The Kickass Female Lead Group
[Rose, Mila, Cinder, Deuce, Gin, Karou, & Juliette]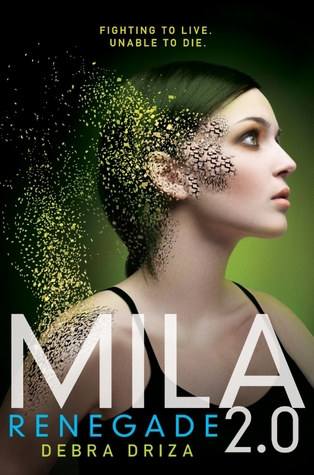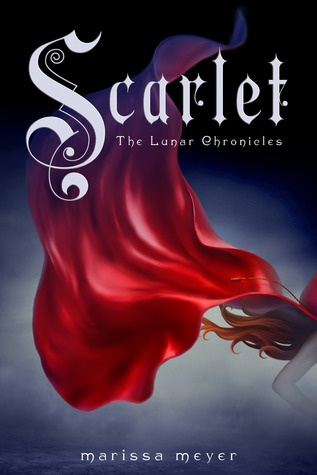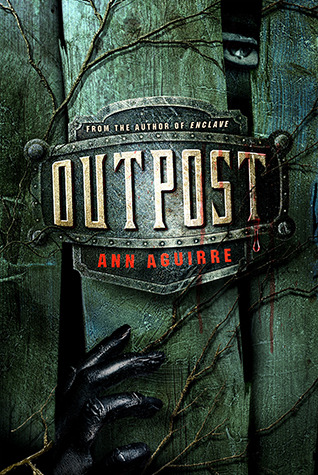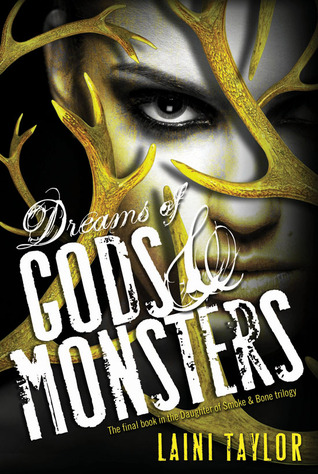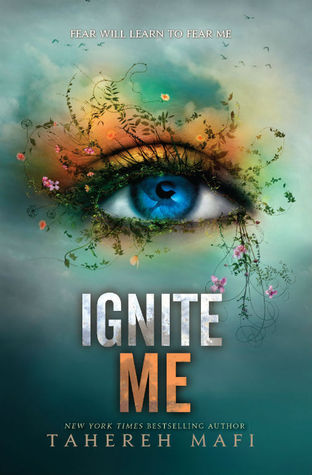 The Fantasy/Paranormal Books
[You know dragons, ghosts, vampires, demigods, hot teenage aliens...]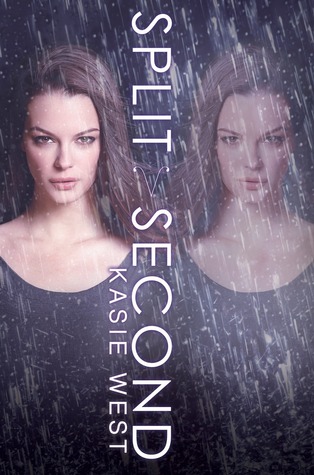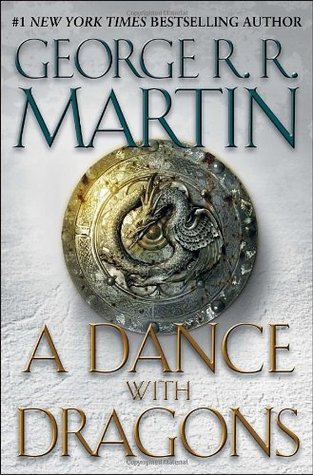 ...and, of course...my guilty pleasure YA "chick-lit"
[that's what I'm calling it]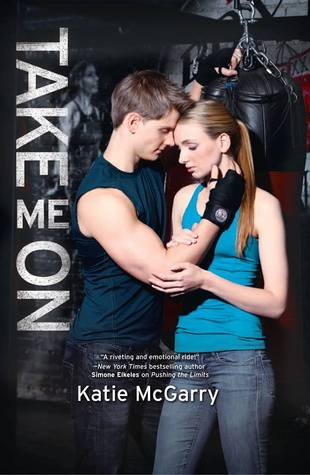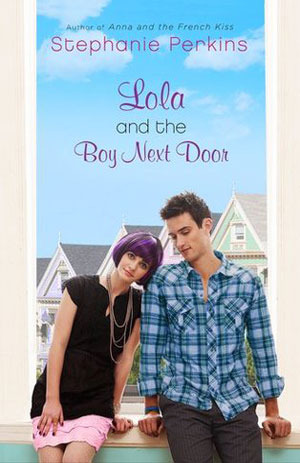 I'm hoping there wasn't a limit because I had a super hard time narrowing these down! :)