So I probably shouldn't be signing up for any challenges or anything like that, but I can't help it. Katie is one of my favorite book bloggers and I really like the idea behind this program. For more details, check out Katie's post:
here
.
I am massively behind on my TBR...due to school. I'm currently attending WGU - started in January - and I'm accelerating like a mad woman. I've already knocked out 6 courses and 4 Praxis exams, plus I've done a state and federal background clearance, set up observation at a middle school, and basically done all the little stuff that needs done before observation and student teaching in just 4 months. I have 2 months left in my term and 6 more classes I want to finish. So reading will still not be an easy task until June.
Since Goodreads is down...I'll have to update with my plan later. But it will be posted soon :)
Update 5/6:
Alright so my goal is to finish 20 books from 1 May to 1 Sept - this is a tentative list of what I'd like to finish although it is subject to change!
Update 7/13:
I am horribly not sticking to my tentative list...whoops!

I've read 2 of the books (and deleted them below and put an asterisk next to them on my text list below).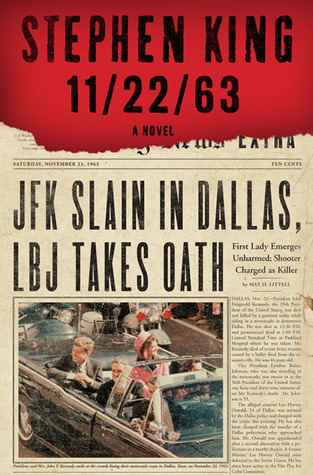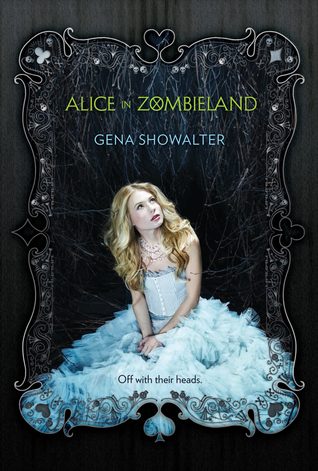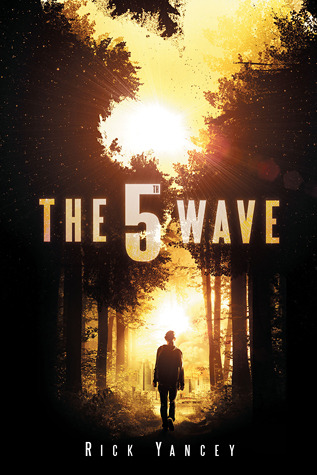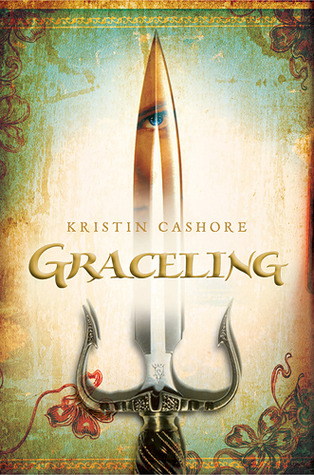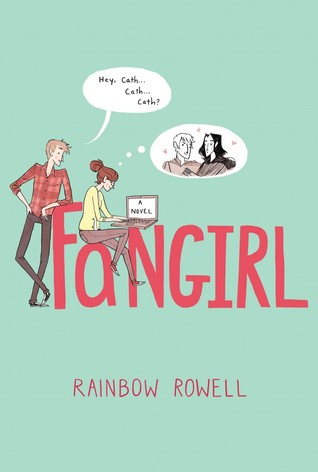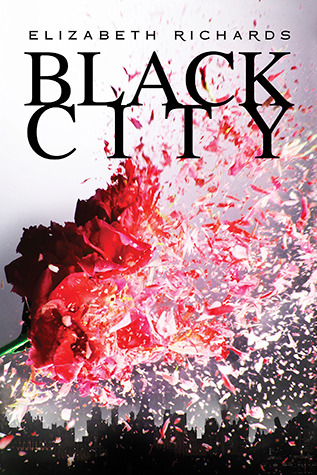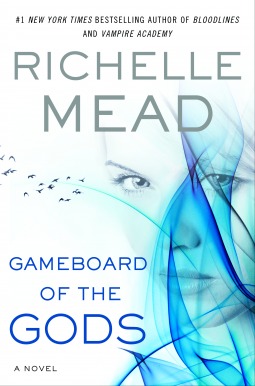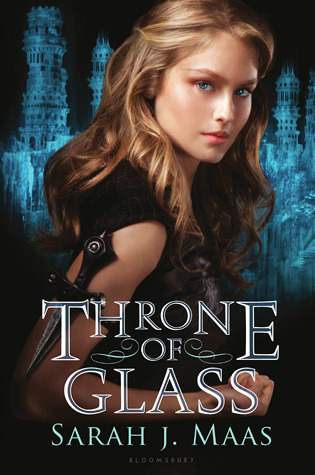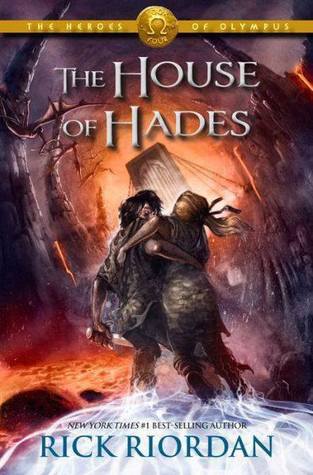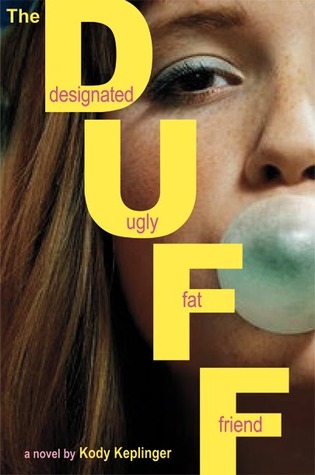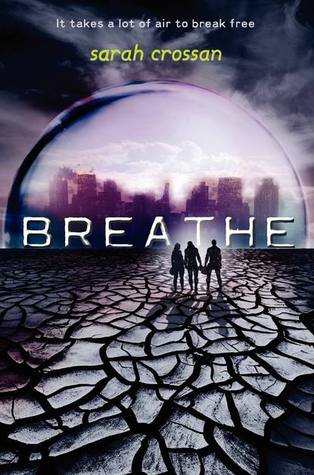 Books read:
Total books: 18
Total pages: 5635