I don't know why I'm still posting these...I've gone rogue and not stuck to my TBR at all. Well, maybe not too rogue. Last month I managed to read Frostbite which was on my list and I'm also working on Uganda Be Kidding Me...and the Shatter Me novellas so that I can finish that series up. I'm actually hoping to read a ton in June because I finished my term's worth of work early and don't start back up until July. *fingers crossed*
Currently reading:
A Feast for Crows by George R.R. Martin
Uganda Be Kidding Me by Chelsea Handler
I Am Number Four by Pittacus Lore
Overdue Netgalley Books:
The Queen's Choice by Cayla Kluver
The Hunt by Stacey Kade
Deeper We Fall by Chelsea M. Cameron
ARV-3 by Cameo
Uganda Be Kidding Me by Chelsea Handler
Books Leftover:
1984 by George Orwell

11/22/63 by Stephen King

Alice in Zombieland by Gena Showalter

The Fifth Wave by Rick Yancey

Fangirl by Rainbow Rowell [We Heart YA Books BOTM]

Graceling by Kristin Cashore [Random Read]

Animal Farm by George Orwell

The Golden Compass by Phillip Pullman [reread]

Beastly by Alex Flinn

The Black Prism by Brent Weeks

77 Shadow Street by Dean Koontz

Hopeless by Colleen Hoover [We Heart YA Books BOTM]

Catch-22 by Joseph Heller

Here We Go Again: My Life In Television by Betty White

Confessions of a Shopaholic by Sophie Kinsella

Decision Points by George W. Bush

All These Things I've Done by Gabrielle Zevin

Black City by Elizabeth Richards

Gameboard of the Gods by Richelle Mead

Throne of Glass by Sarah J. Maas [We Heart YA Books BOTM]

The House of Hades by Rick Riordan [We Heart YA Series Readalong]

The Cruicible by Arthur Miller [reread]

The Initiation by L.J. Smith

Covet by J.R. Ward

The DUFF: Designated Ugly Fat Friend by Kody Keplinger

Ashfall by Mike Mullin

Breathe by Sarah Crossan

Icons by Margaret Stohl

Interview with the Vampire by Anne Rice

The Ultimate Hitchhiker's Guide to the Galaxy by Douglas Adams [reread]

Fever 1793 by Laurie Halse Anderson

Firelight by Sophie Jordan
Books for June:
It by Stephen King
Wicked by Gregory Maguire [reread]
The Girl with the Dragon Tattoo by Stieg Larsson
Everblue by Brenda Pandos
The Program by Suzanne Young
Dorothy Must Die by Danielle Paige [We Heart YA Books BOTM]
Books finished:
Take Me On by Katie McGarry - done 6/1

Diners, Dives, & Dead Ends by Terri L. Austin

- done 6/2

Losing It by Cora Carmack

- done 6/4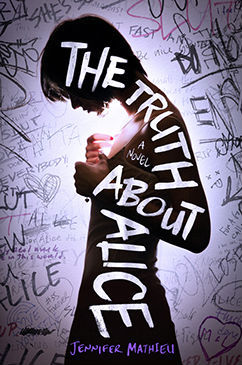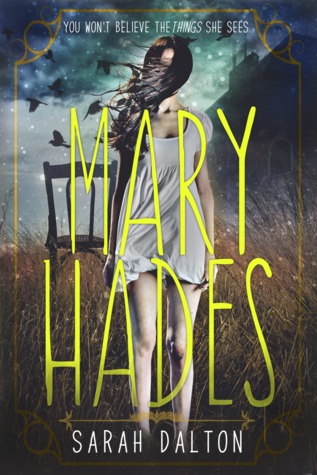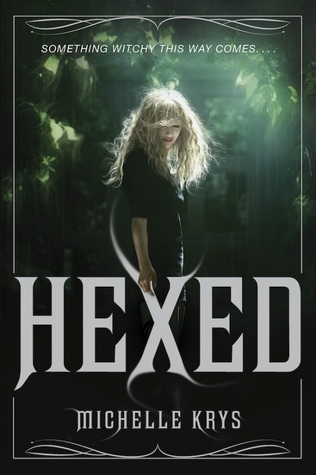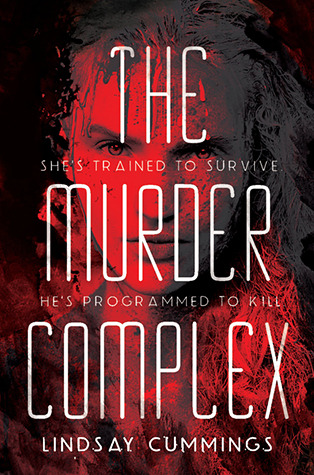 What are you reading this month?
What releases are you excited for?