Totally drowning in my TBR right now because I keep choosing to read books NOT on my list and I'm reading slower than ever. I'm not sure I can get through all the books for this month...I'm moving in a little under 2 weeks... But we'll see what happens.
Currently reading:
Feast For Crows by George R.R. Martin
I Am Number Four by Pittacus Lore
Killer Instinct by Jennifer Lynn Barnes
Overdue Netgalley Books:
The Queen's Choice by Cayla Kluver

- done 7/9

The Hunt by Stacey Kade - done 7/28
Deeper We Fall by Chelsea M. Cameron - done 7/

12

ARV-3 by Cameo Renae

- done 7/10
Books Leftover:
1984 by George Orwell

11/22/63 by Stephen King

Alice in Zombieland by Gena Showalter

The Fifth Wave by Rick Yancey

Fangirl by Rainbow Rowell [We Heart YA Books BOTM]

Graceling by Kristin Cashore [Random Read]

Animal Farm by George Orwell

The Golden Compass by Phillip Pullman [reread]

Beastly by Alex Flinn

The Black Prism by Brent Weeks

77 Shadow Street by Dean Koontz

Hopeless by Colleen Hoover [We Heart YA Books BOTM]

Catch-22 by Joseph Heller

Here We Go Again: My Life In Television by Betty White

Confessions of a Shopaholic by Sophie Kinsella

Decision Points by George W. Bush

All These Things I've Done by Gabrielle Zevin

Black City by Elizabeth Richards

Gameboard of the Gods by Richelle Mead

Throne of Glass by Sarah J. Maas [We Heart YA Books BOTM]

The House of Hades by Rick Riordan [We Heart YA Series Readalong]

The Cruicible by Arthur Miller [reread]

The Initiation by L.J. Smith

Covet by J.R. Ward

The DUFF: Designated Ugly Fat Friend by Kody Keplinger

Ashfall by Mike Mullin

Breathe by Sarah Crossan

Icons by Margaret Stohl

Interview with the Vampire by Anne Rice

The Ultimate Hitchhiker's Guide to the Galaxy by Douglas Adams [reread]

Fever 1793 by Laurie Halse Anderson

Firelight by Sophie Jordan

It by Stephen King

Wicked by Gregory Maguire [reread]

The Girl with the Dragon Tattoo by Stieg Larsson

I Am Number Four by Pittacus Lore

Everblue by Brenda Pandos

The Program by Suzanne Young

Dorothy Must Die by Danielle Paige [We Heart YA Books BOTM]
Books for July:
The Princess Bride by William Goldman
Area 51 by Robert Doherty
L.A. Candy by Lauren Conrad
The Lying Game by Sara Shepard
First Kill by Heather Brewer
The Fame Game by Lauren Conrad
Pulse by Patrick Carman
The One by Kiera Cass [We Heart YA Books BOTM]
We Were Liars by E. Lockhart [We Heart YA Books BOTM]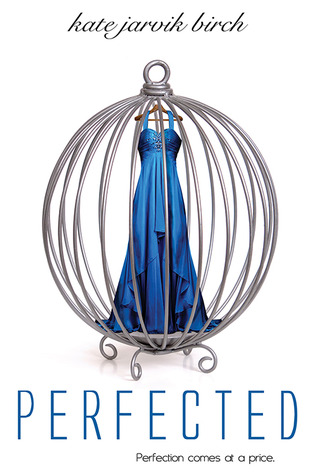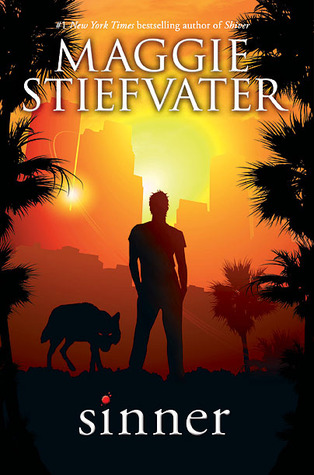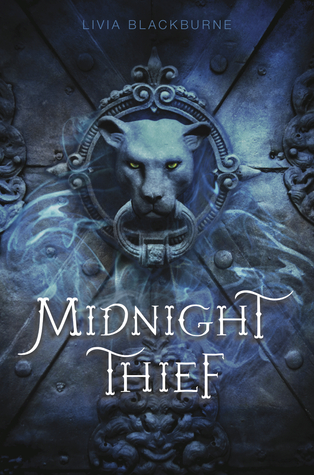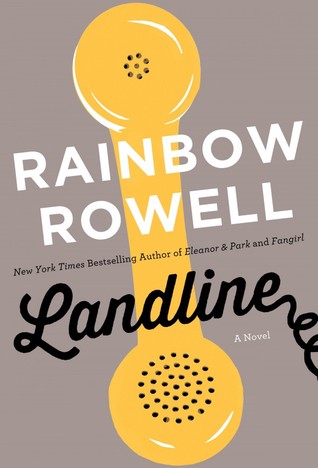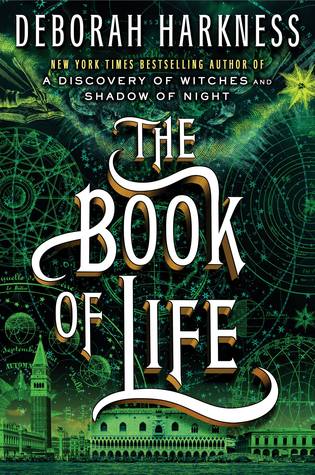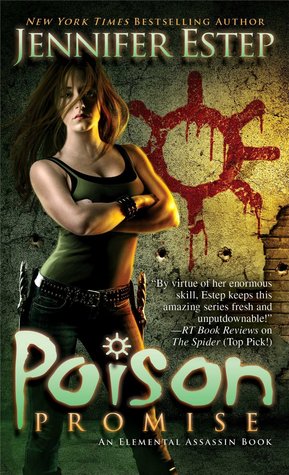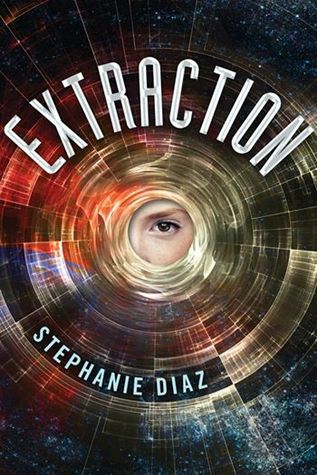 What are you reading this month?
What releases are you excited for?