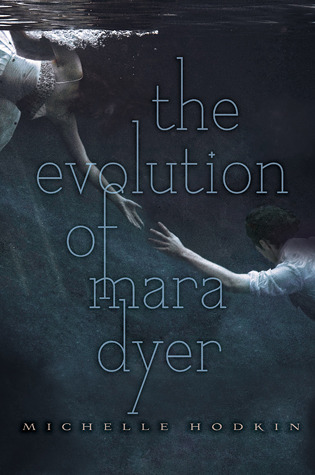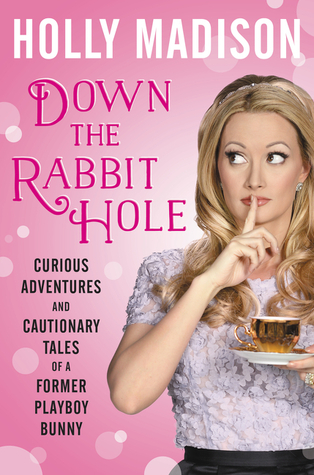 Spider's Trap by Jennifer Estep
- 4 stars (finished 10/1)
This is the 13th book in the Elemental Assassin series.
Estep is only slotted to write 14 books in the series, but I hope she continues. This series is just as addictive as the Stephanie Plum series. They are my guilty pleasures. Yes, the plot and story arc is a little repetitive, but it doesn't mean I don't enjoy me some Gin Blanco. This book, in particular, I really enjoyed because we got to see a little more of Gin's past - and I love flashbacks. I'm dying for the next book already!!
The Evolution of Mara Dyer by Michelle Hodkin
- 3.5 stars (finished 10/10)
This is the 2nd book in the Mara Dyer trilogy.
It has been a while since I read book 1 - which I really enjoyed. This book I felt was a little all over the place. I think that may have been the intention, but it was a little hard for me to keep up at times - and falling asleep while trying to read it didn't help. I wasn't really feeling Mara or Noah in this one. Her parents drove me insane. Daniel was soooo gullible. Plus the flashbacks had me like...what? I'm hoping book 3 redeems itself. I typically don't like second books in trilogies. I'm a hater. LOL. I think I just don't like how the stories are bridged.
Down the Rabbit Hole by Holly Madison - 4 stars (finished 10/14)
I own 5 seasons of GND and watched all of Holly's World when it aired...so when I found out Holly was writing a book, you bet your patootie I was gonna read it. It was everything that I thought it was going to be, plus some. I always wondered what was really going on behind the scenes and Holly put it out there and it makes a ton of sense. And while Bridget was my favorite GND, I really liked Holly too. Her book made me feel much more connected to her and sympathize with all that she had gone through in her years at the mansion.
The Retribution of Mara Dyer by Michelle Hodkin - 2 stars (finished 10/26)
This is the 3rd book in the Mara Dyer trilogy.
I struggled with the first 40% of the book and then it picked up and I was hoping for some resolve. I felt like my questions weren't really answered and the ending was overly cheesy. I sorta rolled my eyes a little. It just wasn't what I had hoped for with the trilogy that had such a strong start.