Surprisingly I've read a lot more than I typically read and I've nearly caught up with all my overdue NetGalley books. In fact, I only have 6 on my reading list. 5 of which are some I've been approved for in the last month - score! And my rating is like 75%. I kind of haven't been sticking with my TBR as much as I would like. My goal is to try and read at least half of this month's books and maybe 2 or 3 others. I'm participating in
Bout of Books #11
- my favorite readathon! So hopefully I'll fit in a few extra this month with the readathon motivation :)
Currently reading:
Feast For Crows by George R.R. Martin
I Am Number Four by Pittacus Lore
Killer Instinct by Jennifer Lynn Barnes
Netgalley Books:
The Vault of Dreamers by Caragh M. O'Brien
Perfected by Kate Jarvik Birch
Killer Instinct by Jennifer Lynn Barnes
Wide Awake by Shelly Crane
Heart of Dread: Frozen by Melissa de la Cruz
Sinner by Maggie Stiefvater
Books Leftover:
1984 by George Orwell

11/22/63 by Stephen King

Alice in Zombieland by Gena Showalter

The Fifth Wave by Rick Yancey

Fangirl by Rainbow Rowell [We Heart YA Books BOTM]

Graceling by Kristin Cashore [Random Read]

Animal Farm by George Orwell

The Golden Compass by Phillip Pullman [reread]

Beastly by Alex Flinn

The Black Prism by Brent Weeks

77 Shadow Street by Dean Koontz

Hopeless by Colleen Hoover [We Heart YA Books BOTM]

Catch-22 by Joseph Heller

Here We Go Again: My Life In Television by Betty White

Confessions of a Shopaholic by Sophie Kinsella

Decision Points by George W. Bush

All These Things I've Done by Gabrielle Zevin

Black City by Elizabeth Richards

Gameboard of the Gods by Richelle Mead

Throne of Glass by Sarah J. Maas [We Heart YA Books BOTM]

The House of Hades by Rick Riordan [We Heart YA Series Readalong]

The Cruicible by Arthur Miller [reread]

The Initiation by L.J. Smith

Covet by J.R. Ward

The DUFF: Designated Ugly Fat Friend by Kody Keplinger

Ashfall by Mike Mullin

Breathe by Sarah Crossan

Icons by Margaret Stohl

Interview with the Vampire by Anne Rice

The Ultimate Hitchhiker's Guide to the Galaxy by Douglas Adams [reread]

Fever 1793 by Laurie Halse Anderson

Firelight by Sophie Jordan

It by Stephen King

Wicked by Gregory Maguire [reread]

The Girl with the Dragon Tattoo by Stieg Larsson

I Am Number Four by Pittacus Lore

Everblue by Brenda Pandos

The Program by Suzanne Young

Dorothy Must Die by Danielle Paige [We Heart YA Books BOTM]

The Princess Bride by William Goldman

Area 51 by Robert Doherty

L.A. Candy by Lauren Conrad

The Lying Game by Sara Shepard

First Kill by Heather Brewer

The Fame Game by Lauren Conrad

Pulse by Patrick Carman

The One by Kiera Cass [We Heart YA Books BOTM]

We Were Liars by E. Lockhart [We Heart YA Books BOTM]
Books for August:
Remember Me by Christopher Pike
Bloodsucking Fiends by Christopher Moore
The Lovely Bones by Alice Sebold
Married with Zombies by Jesse Petersen
Reboot by Amy Tintera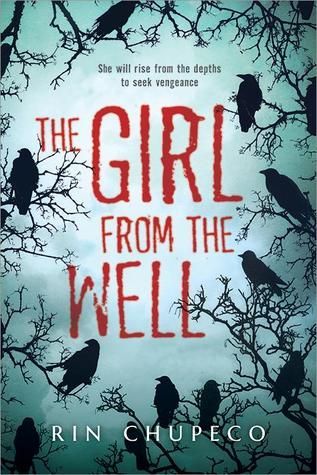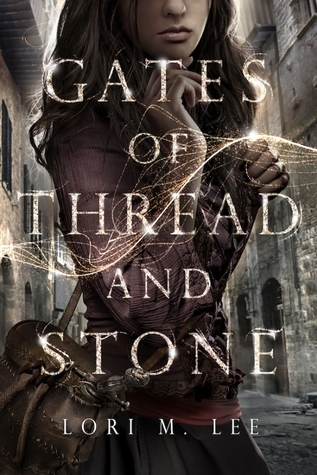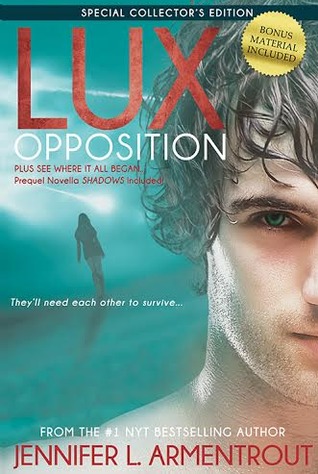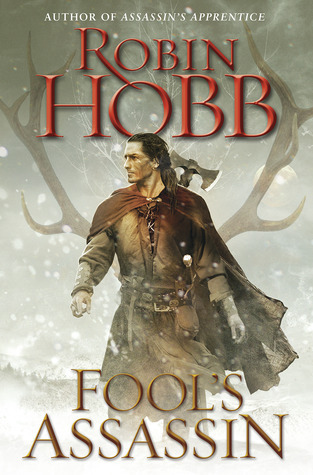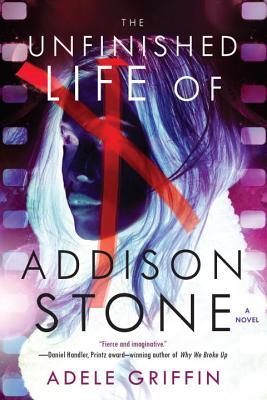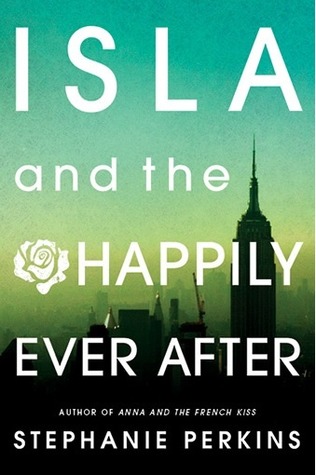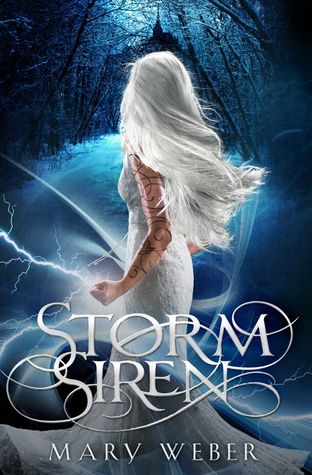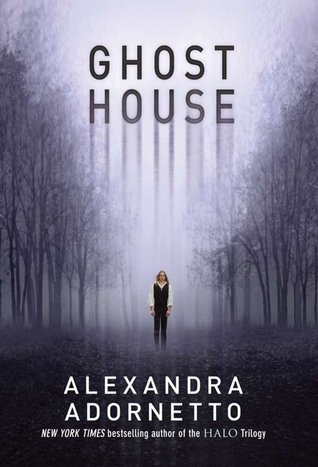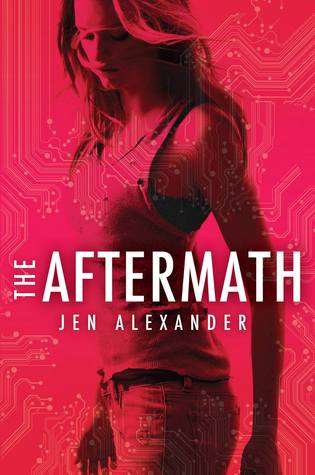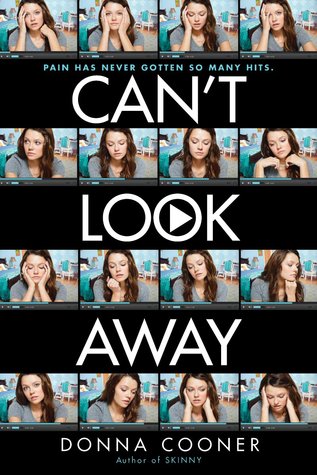 What are you reading this month?
What book releases are you completely stoked about?