I have been putting this post off further and further, basically because I kept forgetting to grab my new releases document and grab the book images from Goodreads. Well, I finally did it today, so now I can post this baby! And I'm also prepping next month's so it can be posted on the first like it's supposed to be done. I've not read as much as I really have wanted to lately. Nighttime is typically when I read the most and lately, with Mason, I just want to sleep when I crawl into bed, understandably. Now that he's a bit older and is allowing me a little more free time, I'm reading a teensy bit more. I'm working on It and Dorothy Must Die, at the moment.
Possible June Reads:
It by Stephen King
Wicked by Gregory Maguire [reread]
The Girl With the Dragon Tattoo by Stieg Larsson [new series]
Everblue by Brenda Pandos [new series]
The Program by Susanne Young [new series]
Dorothy Must Die by Danielle Paige [new series]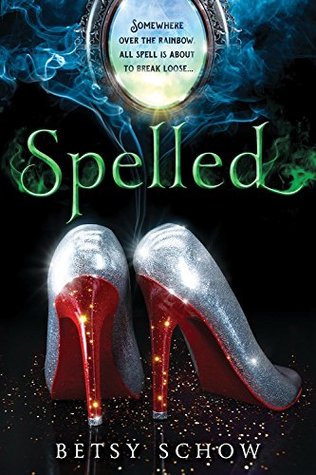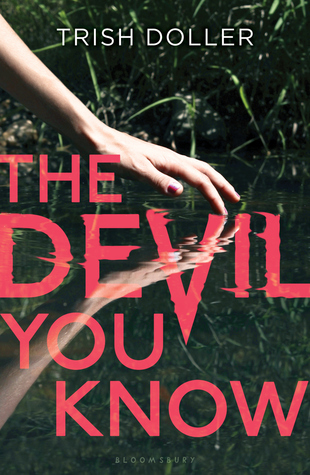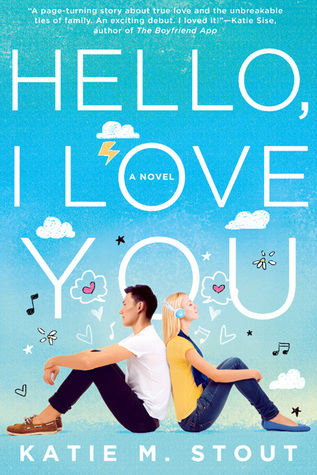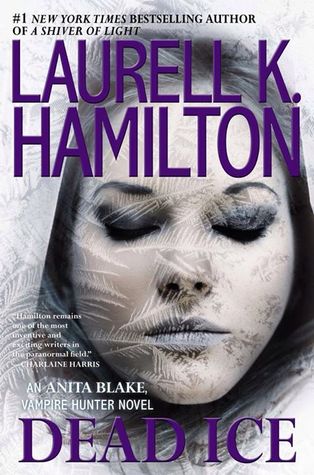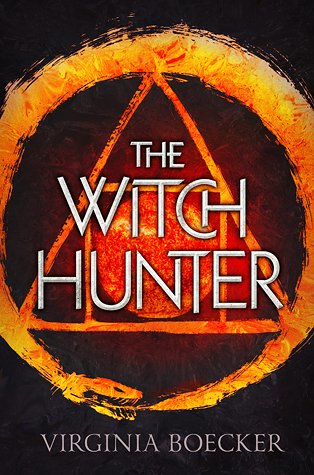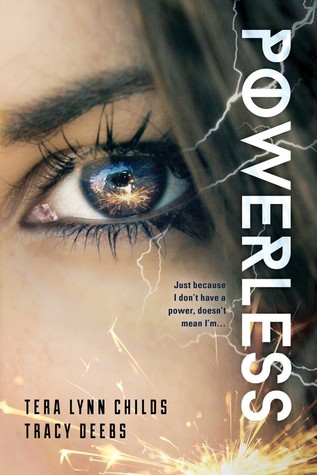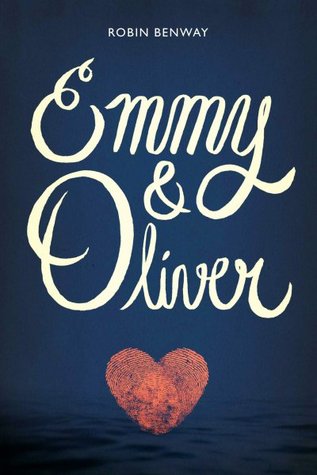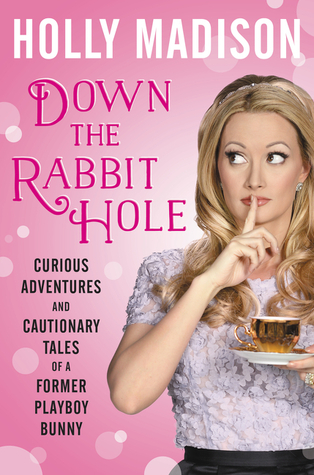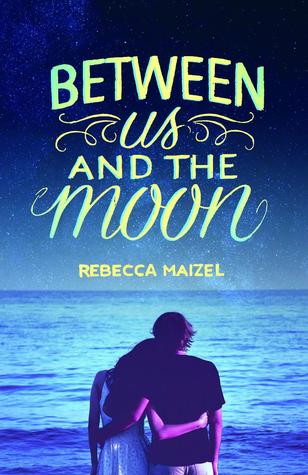 What books are on your June TBR? What have you read so far?
What June releases are you excited about?