Once again, I'm falling behind. I'm still working on two of my TBR reads from last month...I'm bound and determined to catch back up. My Goodreads counter says I'm 7 books behind on my yearly challenge...so I HAVE TO catch up or it'll drive me crazy :)
Possible July Reads:
Area 51 by Robert Doherty [new series]
L.A. Candy by Lauren Conrad [new series]
The Lying Game by Sara Shepard [new series]
First Kill by Heather Brewer [new series]
The Fame Game by Lauren Conrad [new series]
Pulse by Patrick Carman [new series]
We Were Liars by E. Lockhart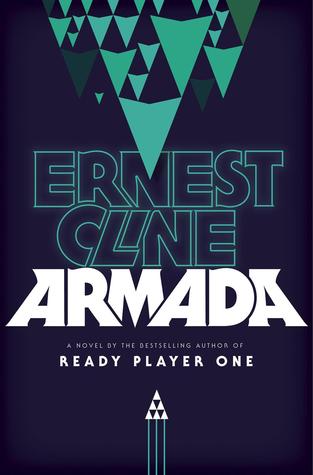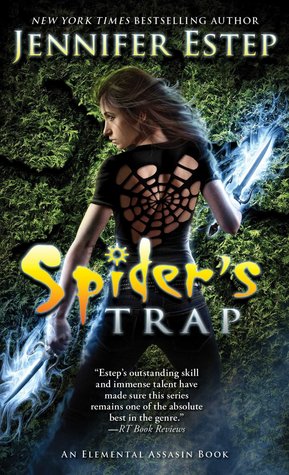 What books do you hope to read this month?
What releases are you excited for?