Guys, I did it! I finished more than one book this month - granted it was only 3, but my goal is 4 per month. I'm getting my groove back!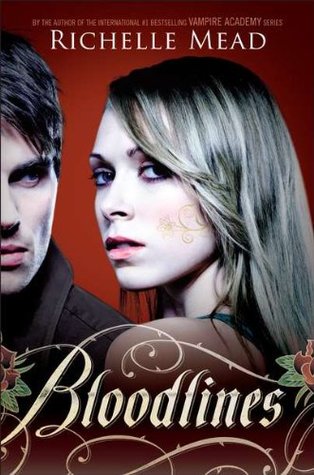 Dorothy Must Die by Danielle Paige
- 4.5 stars (finished 7/7)
The first installment in the Dorothy Must Die series. About midway through the book, I started looking at the reviews for DMD and was kind of disappointed. It's half boycotting and half "this book is awful". That's not how I felt at all. I'm not really one to boycott authors/books based on scandals they are involved in. I'm not the biggest fan of Stephen King as a person, but I've read a few of his books (that are a hit or miss, not because of him as a person, but him as an author). So with that out of the way...
I was very excited when I first heard about this book way back when. OZ! YASSSSSSS!! I love how dark this story is. The beginning was so-so. It was typical younger YA high school drama with the popular girl. But once Amy Gumm hits Oz, it took a dark feel to it. I've seen some reviewers call it "Tim Burtoneque" and I definitely agree. The faithful, sweet Lion, Tinman, and Scarecrow are all terrifying. Permasmiles?? SHUDDERS! Creepy! I love the Wickeds and I can't wait to see what happens with them in the second installment. I was really surprised about Pete - I'm Team Nox anyhow. Not really much of instalove and love triangle as it was made out to be. Amy is a really solid protagonist, IMO. I also really liked the Wizard even though I'm not sure if he's trustworthy.
Buzz Books 2015: Young Adult Fall/Winter
- 4 stars (finished 7/20)
My full review of the 20 excerpts is
here
.
Bloodlines by Richelle Mead
- 5 stars (finished 7/31)
I loved Vampire Academy and couldn't wait to start the spin off series because I really loved the last few books of VA. My friend had been telling me how good Bloodlines series was and that just gave me more motivation to start it sooner rather than later.
The premise is that Sydney, an alchemist, is tasked to watch Jill by means of posing as her sister - Jill being the half sister of Lissa Dragomir, [spoiler]
the new queen. Lissa being queen has opened Jill up for attempts at her life. If Jill is taken out, Lissa loses the throne.

[end spoiler]
Eddie comes as Jill's guardian, along with Adrian. Yes,
that
Adrian! They hole up in a desert-y Palm Springs, CA with the aid of a local vampire, Clarence, and his son, Lee, hoping to steer clear of any threats. They discover a string of local murders that don't seem to fit Strigoi attacks and the slightly out-of-it Clarence suggests it's vampire hunters. Throw in some non-vampy folk getting tattoos that either get them high or give them heightened sports abilities and a douchebag alchemist, Keith, and you've got yourselves a story! Plus it takes place at a boarding school. There you go!
What I enjoyed was the character development...I enjoyed a closer look at Sydney, Adrian, and Eddie, especially. Sydney is no Rose, but she definitely holds her own and sticks to her guns. Tortured Adrian...who can't use more of him? I mean, really. Eddie is such a respectable character - definitely a true definition of guardian - loyal, always watchful, and protective. I honestly had no clue what was happening with the deaths or the tattoos. So the answers were very surprising. I cannot wait to see what happens with Ms. Terwilliger.