I'm starting to get back on a good reading schedule due to having problems going to sleep at night. Nice Catch 22 - I'm reading more because it helps me fall asleep, but I'm sleeping less. I did read 3 books last month which is almost my goal of 4. GO ME! This month, Bout of Books happens and I am hosting a challenge. And hoping to read a bunch :)
Possible August Reads:
Remember Me by Christopher Pike
Bloodsucking Fiends by Christopher Moore
The Lovely Bones by Alice Sebold
Married with Zombies by Jesse Peterson [new series]
Reboot by Amy Tintera [new series]
Sinner by Maggie Stiefvater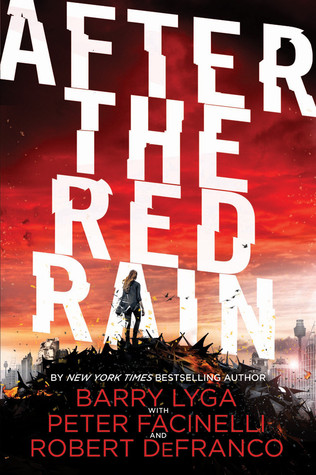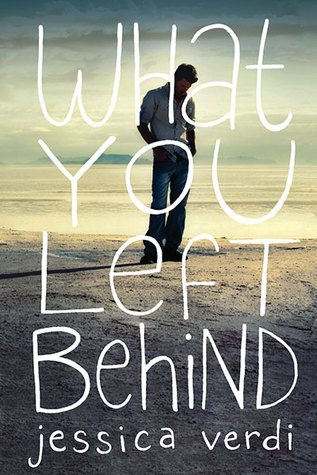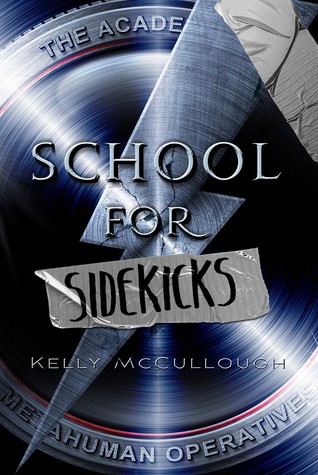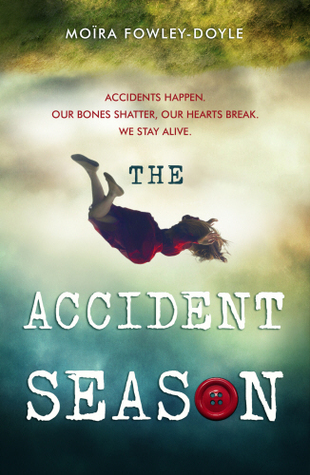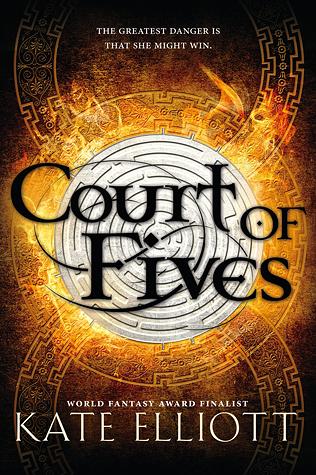 What books do you hope to read this month?
What releases are you excited for?