Time for my monthly "fat chance I'll read these" list :P I think last month I actually read two books off of my TBR, so maybe I shouldn't doubt myself. For the second month in a row, I read 3 books. So I'm almost hitting my goal of 4 books a month. I am, however, 10 books behind schedule. Ouch. Here's to hoping for a great month of reading...and be sure to check out those new releases. There are a ton of books I'm really excited for in the month of September!
Possible September Reads:
The Hobbit by J.R.R. Tolkien
Confessions of an Ugly Stepsister by Gregory Maguire
Paper Towns by John Green
White Cat by Holly Black
The Night Circus by Erin Morgenstern
I Hunt Killers by Barry Lyga [new series]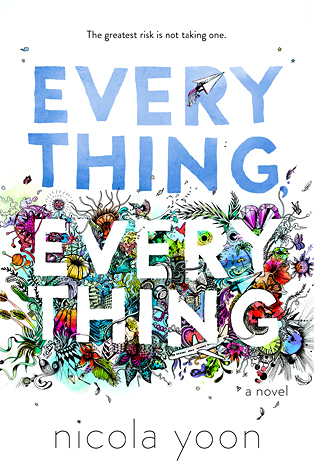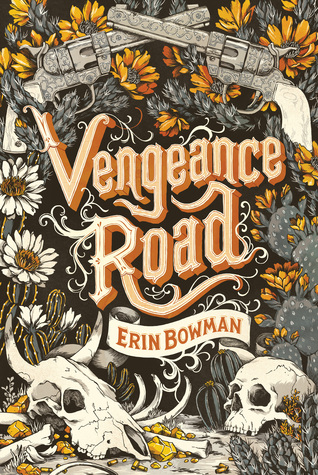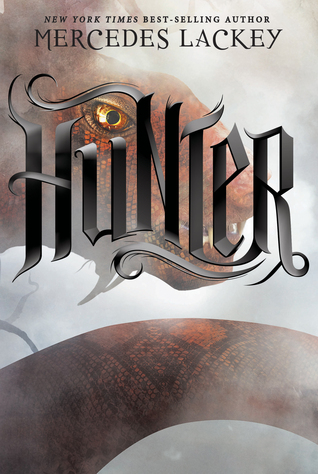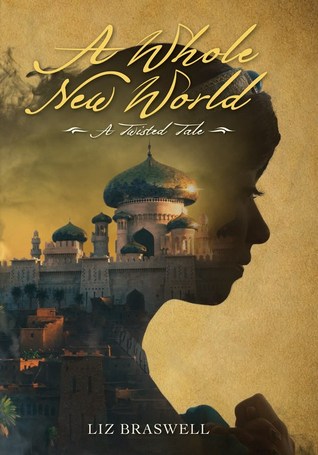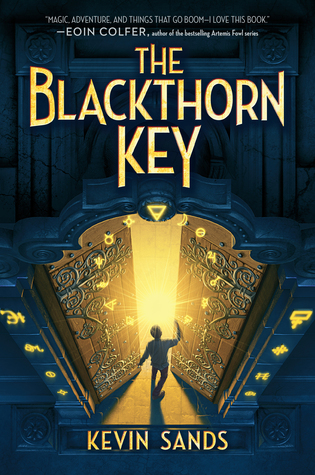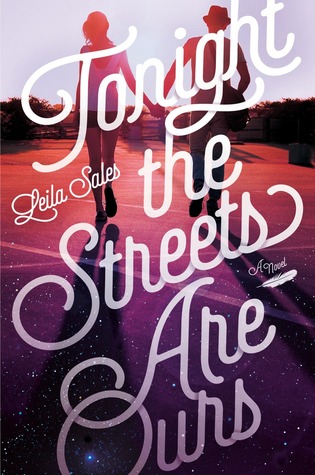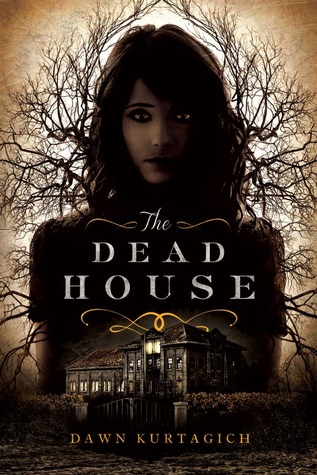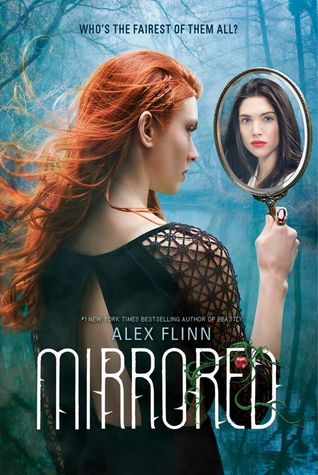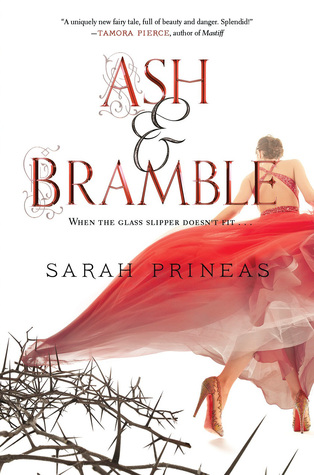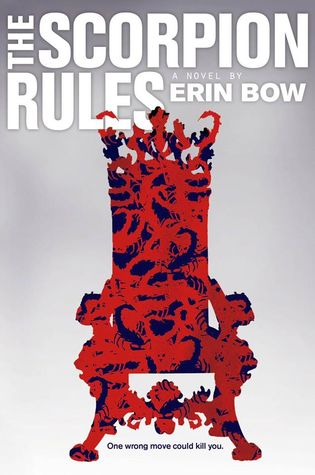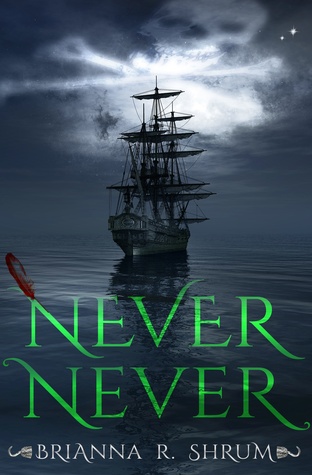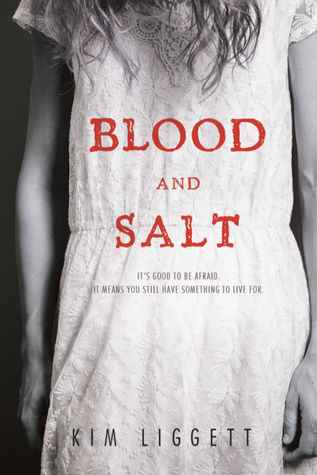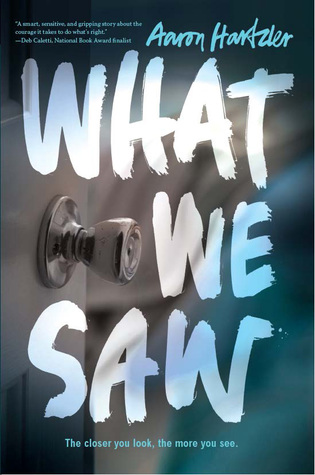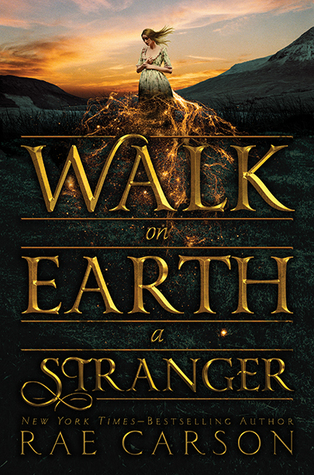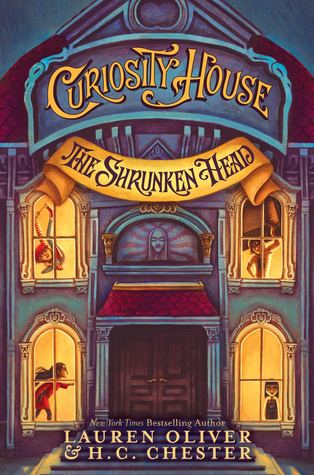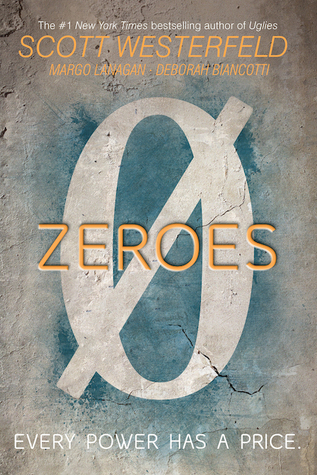 What books do you hope to read this month?
What releases are you excited for?