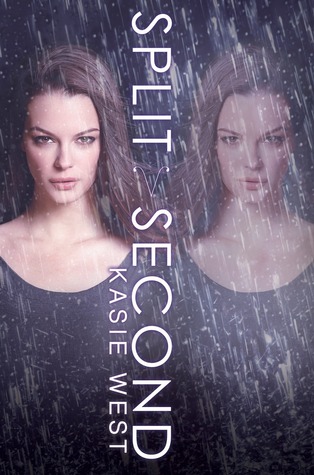 Isla and the Happily Ever After by Stephanie Perkins
- 5 Stars (finished 11/5)
This is the 3rd book in the Anna and the French Kiss trilogy.
I am not a contemporary reader. I mean not usually. I love the very fictional fiction, you know supernatural, paranormal, fantasy. The very obviously not real type of stuff. However, I adore this trilogy. All 3 books got 5 stars from me, no question, no hesitation. Stephanie Perkins is a beautiful writer and her characters are rich and detailed. They feel like real people. They feel like real people you actually know in real life. Therefore, it is easy to connect with her characters.
I know a lot of readers are over instalove. I feel like Josh & Isla probably skirt on the edges of instalove here. However, it is done in a very sweet way and it actually reminded me much of how the beginning of my husband and I's relationship started and we were around the same age too. I know how Isla felt and that probably contributed to me loving this story even more. It was a perfect ending to the trilogy. Although I do want more! ;)
Split Second by Kasie West
- 5 stars (finished 11/22)
This is the second book in the Pivot Point duology.
I am still very new to Kasie West, but she is very quickly becoming a favorite of mine. Pivot Point had such a raw ending. It was such a great book and West definitely continued that with Split Second. Instead of 2 timelines, you get Addison's POV and Laila's POV. It was nice to be in Laila's brain because I feel she was a little misunderstood (by me) in the first book. There was a little more in depth on the para powers and even more on the Powers That Be on the para side. Overall, an amazing story...great characters...world building and character development were on point...just perfection all around. I have no complaints.
What did you read in November?