I read 3 books in September - 1 off of my possible read, 1 brand new one, and 1 series. So that was a pretty good month! I finally got close to what I'm supposed to do :) This month my list is small, so let's hope I can get around to reading most of them and some others too.
Possible October Reads:
The Fellowship of the Ring by J.R.R. Tolkien [reread]
Naked in Death by J.D. Robb [new series]
The Scorpio Races by Maggie Stiefvater
Unhinged by A.G. Howard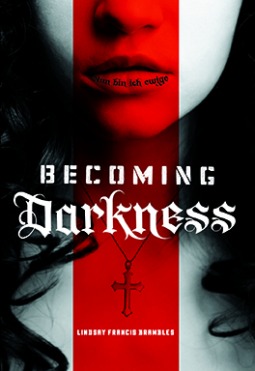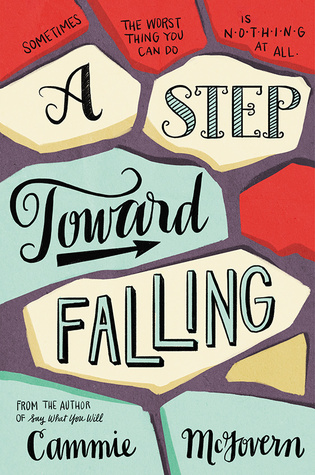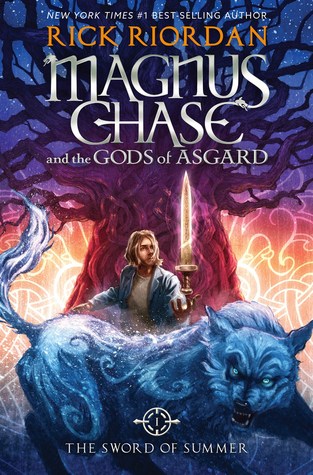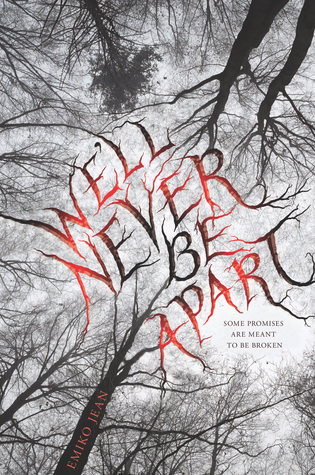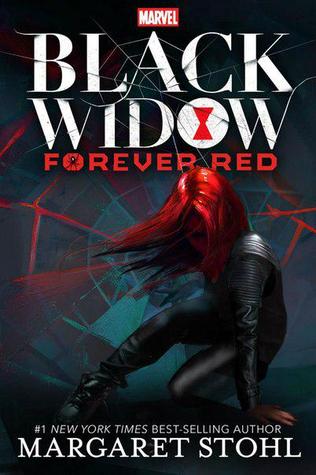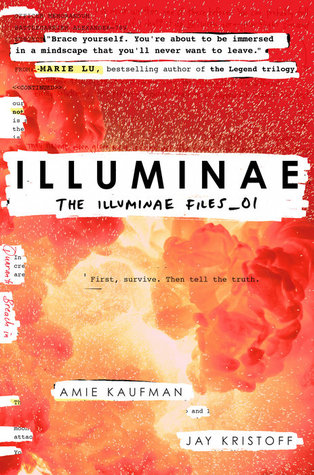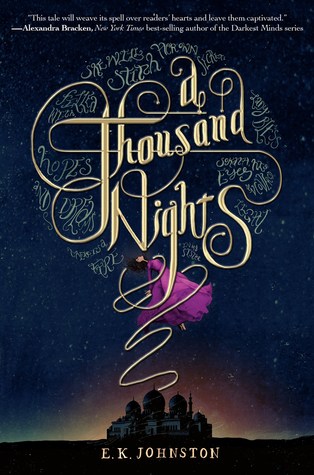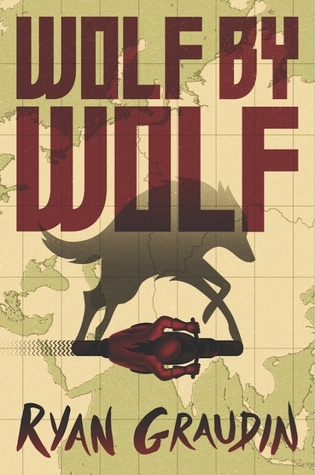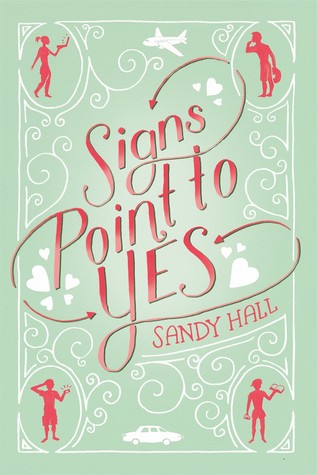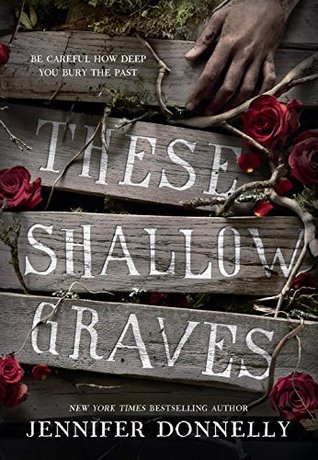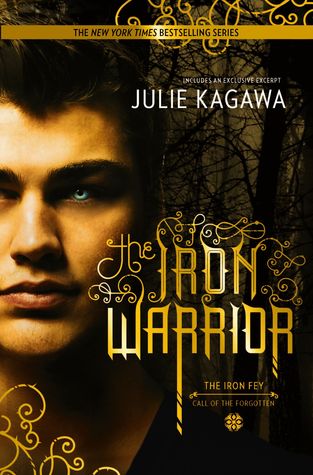 What books do you hope to read this month?
What releases are you excited for?