This year I don't really have a specific goal in mind for how many books I want to read off of my TBR, series, etc. I just want to read. I am partcipating in a few challenges like I normally am, but they are all low-pressure, so it's not a huge deal if I don't complete them. But I would really like to :)
What I hope to read:
The King by JR Ward
Fangirl by Rainbow Rowell [physical copy]
1984 by George Orwell
Graceling by Kristin Cashore
The Fellowship of the Ring by JRR Tolkien [physical copy]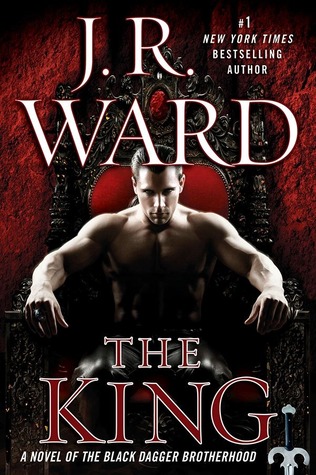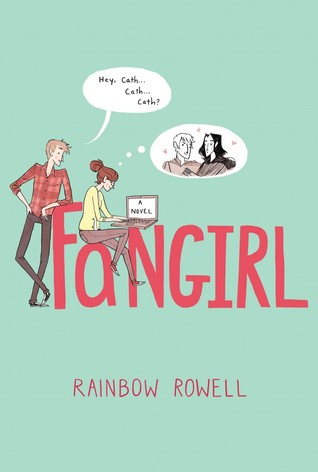 More information:
Netgalley: 11 books need reviews (0/11)
Goodreads challenge: Read 45 books this year (0/45)
Series challenge: Finish 15 series this year (0/15)
ABC challenge: Read through the alphabet once (0/26)
Travel Gnome challenge: Read books that take place in 20 states (0/20), 5 countries (0/5)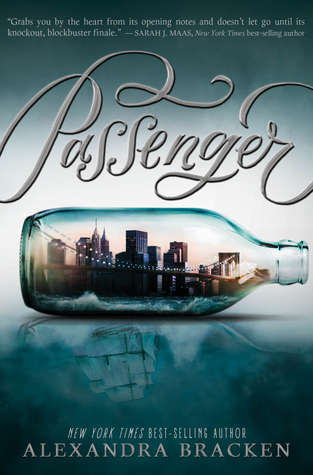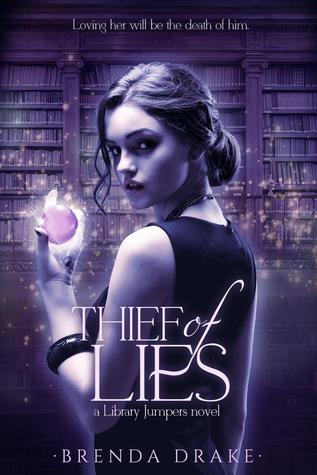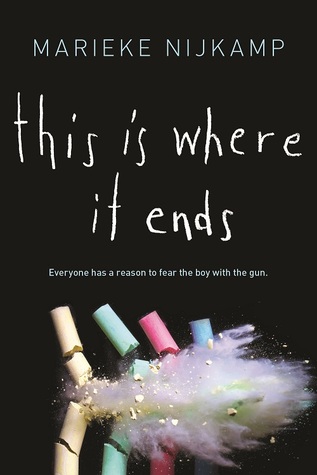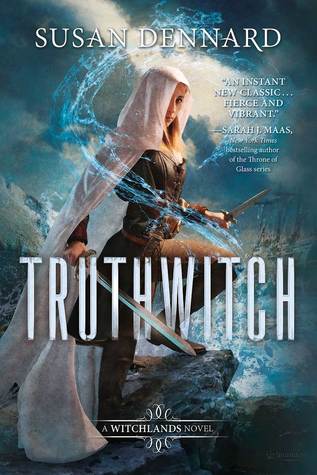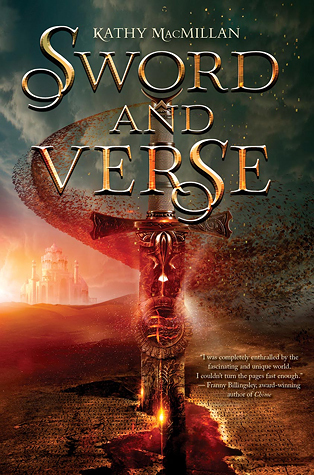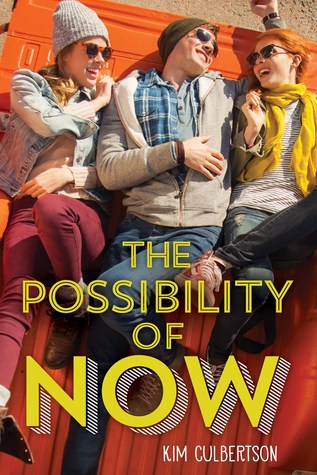 What books do you hope to read this month?
What releases are you excited for?